More Details Coming Soon...
---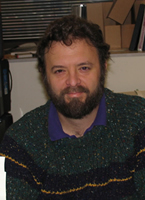 Dr. Ray received a Ph.D. in Biophysics from The Ohio State University in the year 2000. In additioin to serving as an Assistant Professor of Pediatrics at The Ohio State University College of Medicine and The Research Institute at Nationwide Children's Hospital, he serves as both the Curriculum Director and the Director of Computational Biology and Bioinformatics for The Ohio State University Interdisciplinary Program in Biophysics.
---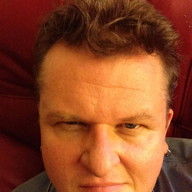 Wolfgang graduated with his Ph.D. in Molecular Biology from the Ohio State University in 1997. After a 3-year postdoc investigating dental pathogens, he moved to industry where he worked for LabBook Inc., Rescentris Inc., and then irisnote inc. as scientific product expert. In 2013 he rejoined academia as a member of the Ray laboratory.
---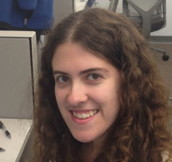 Amber received a B.S. in Computer Science and Mathematics from Vanderbilt University in May 2013. She currently is a Research Assistant for two labs in the BCMM. In the Ray Research Group, her primary role is to develop and expand new software tools for data analysis and visualization, and in the Bartlett Research Group, she performs genetic linkage analyses and programs other statistical calculations to study genetic components of language impairments.
---